Workplace wellness programs are covering more than just gym memberships these days. Mental health well-being, financial well-being, and social connectedness are the new workplace wellness trends that are attracting top talent. Here are 6 of our top tips that can help drive a successful corporate wellness program.
Build a Culture of Wellness
Be transparent with your employees about the goals of your wellness program and why the program is in place. Your rewards need to fit your goals and should reinforce your health and wellness initiatives.
Recognise Your Workforce Demographics
An effective wellness program can engage all employees. When you are building your wellness program, you need to keep in mind that the incentive for a baby boomer may not be incentive a millenial employee. Different life experiences and life stages will affect what motivates your staff to participate in your wellness initiatives and programs.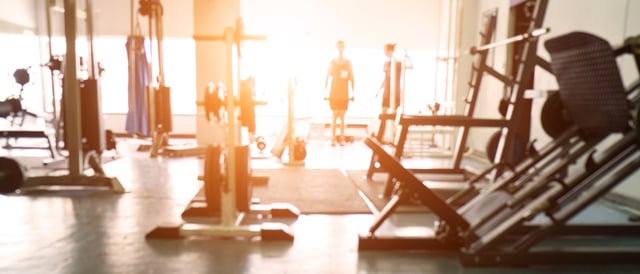 Invite Experts to Your Workplace
You might ask a personal trainer to help set up training plans for your staff, or request a massage therapist be available for employees to utilize during work hours for a quick 15-minute massage. Other activities might include healthy cooking tips from a chef who comes in to teach about cooking a meal and then offers it to the employees for an afternoon snack. There are many options available depending on the interests of your employees.
Stock a Healthy Vending Machine
The vending machine is not a new idea, but instead of stocking it with the traditional candy bars and chips, try offering a variety of heathy snacks; like water, juice, almonds/mixed nuts, fruit, dark chocolate, granola bars, celery, bananas, baby carrots, cherry tomatoes and healthy popcorn.
Customization is Key
Wellness can't be a 'one-size-fits-all' solution. Wellness actions that are significant to one employee might not be as important to another. Each employee's route to a healthy lifestyle is unique, and your wellness programs need to showcase this. Flexible, customizable programs for employees embue freedom and choice which will make participation and engagement higher!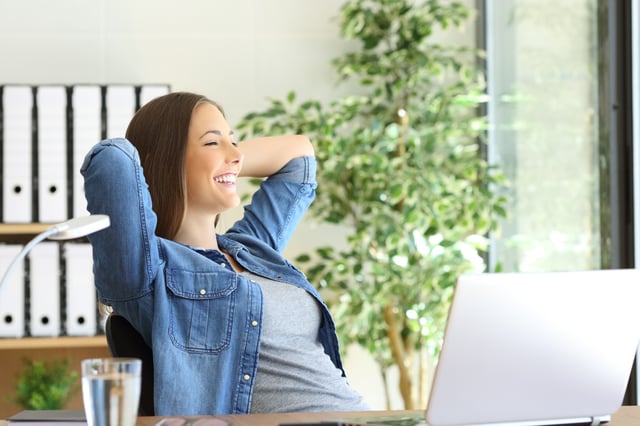 Offer Taxable Wellness Accounts as Part of a Complete Benefit Plan
Taxable Wellness Accounts are a unique way to allow employees to proactively manage their physical and mental health, as well as their financial well-being.
Employees are reimbursed for certain wellness expenses up to a predetermined annual credit amount that is set by the employer. Claims paid to the employee are considered taxable expenses and are added to their income.
Everyone is unique, and when you offer employees a flexible benefit plan, they can choose what is right for them.
For the employee who:
would like to stop smoking - there are cessation programs
is trying to lose weight - a weight loss management program can help
wants to get in shape but cannot afford a new bike or yoga classes…
a Taxable Wellness Account can cover those expenses.
For more information on CustomCare's Taxable Wellness Accounts, click Learn More below.