All eligible medical expenses can be claimed under your Health Spending Account and these expenses include many things most people expect like: prescription drugs, chiropractic, and dental.
However, you might be overlooking expenses that qualify as eligible HSA expenses and could be saving you money!
Crutches
Over the counter non-drug items like crutches, canes, walkers etc. are eligibile expenses under an HSA.
Fertility Treatments
There is a significant financial burden for couple having trouble conceiving. A single round of in-vitro (IVF) treatment can cost as much as $10,000, including drugs needed to stimulate ovulation.

Often, more than one try is necessary, so the bills can add up quickly.
With an HSA, these treatments are eligible expenses.
Braces
Though many kids and adults require them, braces are still often not covered under many traditional health benefit plans. Braces can get expensive, so the ability to offset costs using your HSA can be a tremendous stress relief.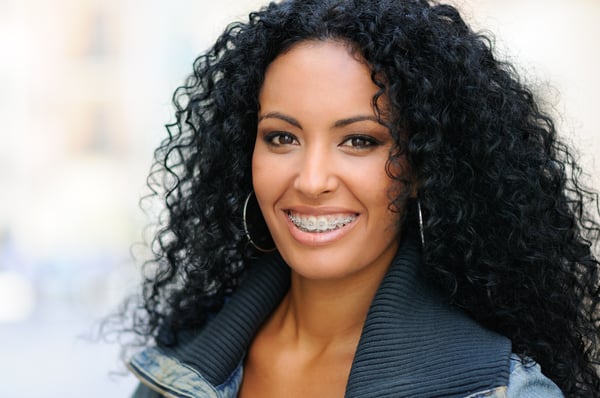 Diabetic Supplies
Diabetic supplies such as:
test strips

monitors

and more...
are eligible expenses through your HSA.
Laser Eye Surgery
Laser eye surgery is a popular surgery performed to correct vision in people who are nearsighted, farsighted, or have astigmatism. This expense is eligible for reimbursement through your HSA.
What else could you be saving with an HSA? Download our most popular list of expenses here.