In 1996, less than 46 percent of people age 60 to 64 were still working. In 2016, 56 percent of that same age group were still working. In 2026, it's expected to reach almost 60 percent. The facts are that more and more Canadians are not seeing 65 as the magical stop work age anymore.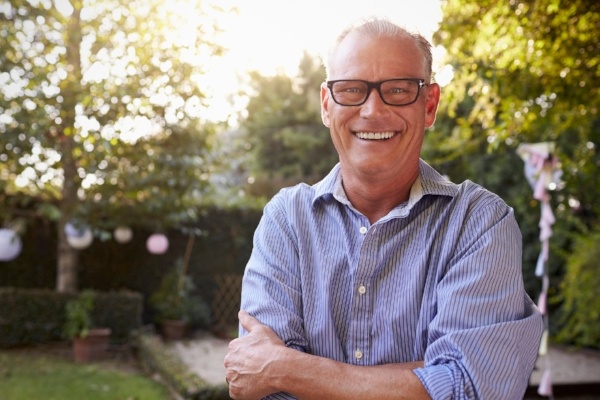 With many Canadian employees often working long past the eligible age of retirement, it means employers are retaining valuable experience longer (which is amazing), but there is a new workforce dynamic at play, especially with regards to costs and employee benefits.
Many businesses are committed to providing their employees with health benefits until they retire, but what does that look like with an increased retirement age? How do businesses mitigate their risk and their costs?
As we get older, health care expenses are bound to increase. The cost to a business of delayed retirement is hard to ignore for companies seeking to keep their budgets in check and control their end-of-career compensation and related benefits costs. Balance that with keeping employees happy and productive.
Traditional group benefit offerings for employees over 65 can quickly balloon business costs and increase risks for businesses, but the competition to keep valuable employees is high!
How do you balance the cost of benefits and worker satisfaction?
HSAs Offer Compromise!
Health Spending Accounts offer a flexible option to business owners. Health Spending Accounts cover qualifying health and dental expenses within a budget that the business owner defines. They are 100% tax free to employees and 100% tax deductible to the business.
As well, HSAs allow employees to prioritize how those health care dollars are spent (even if they are part-time)!